: where sexy meets sacred :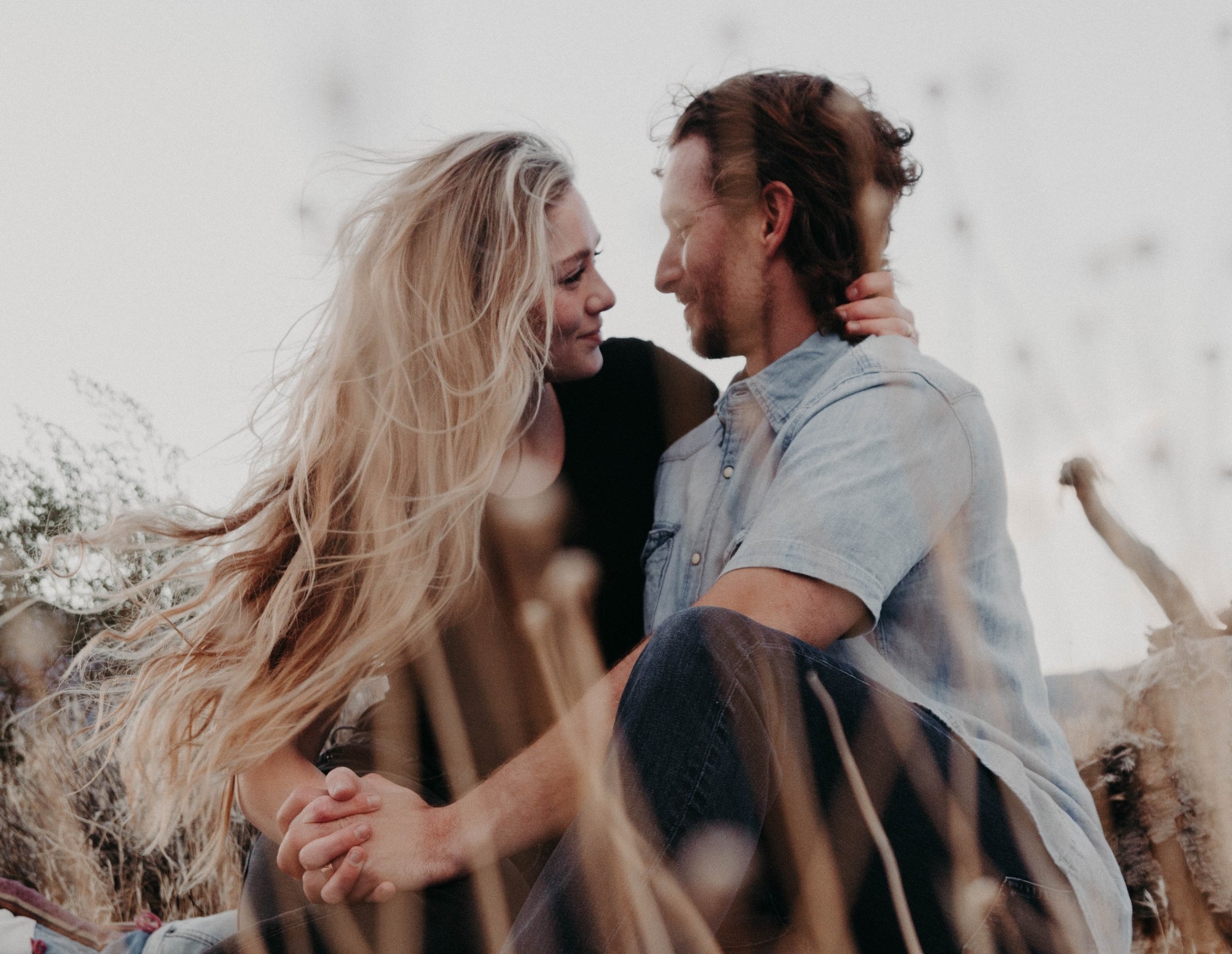 The Evolution of Sexuality
Imagine a world where everyone feels safe to express their sexuality,
where touch and connection are abundant,
where boundaries and needs are honored,
and each person gets to discover the true power and profound sacredness of intimacy.

As a path of sacred sexuality, Tantra is about awakening to your full potential as a sexual being.

As you learn to listen to the wisdom of the body, to touch the depths of the heart and to
ignite the holy fires of your erotic passion, you will experience new dimensions of your own aliveness,
your embodiment, and ever more fulfilling lovemaking with those you cherish.

At Ritual Tantra, our mission is to illuminate a new paradigm of sexual relating
based on love, respect, and celebration. Together we are healing the collective wounds
of the past and discovering what it means to live a truly spirited and sexy life.

Welcome to Ritual!


Slowing down, tuning in, you find so much to feel, so much to celebrate about another human being, endless dimensions of beauty…

Tantra invites you to revel in the mystical joy of intimate connection,
and then go beyond it to discover your connection with all of life.
SoulPlay AfterGlow Integration
Friday Oct 11 7:30pm-1am
East Bay Community Space - Oakland, CA
Even if you did not attend SoulPlay FallFest, you are invited to experience the afterglow of the magical weekend. Reconnect with fellow SoulPlay goers or meet new friends. Come drop into your body, open your heart and let your true self-play among kindred souls. I will be facilitating a Playful Connection Ceremony for everyone to enjoy around 9pm.

www.soulplay.co
Cacao Deep Dive with Yemanjo
Friday Sept 13th 5-11pm
Oakland, CA

Oohh, Yemanjo is returning to the Bay Area once again!!
Come dance and play and pray with us as cacao ceremony meets ecstatic embodiment.. His medicine beats can take you deeply inward, and open you up to be in true contact with your community. Held at a gorgeous mansion in the Oakland Hills with a snuggle zone, tea lounge and hot tub!
Excited to be facilitating 3 classes this time and another beautiful SoulPlay weekend of workshops, dancing, and community fun!

Tickets on Sale now!
** Your DISCOUNT CODE is RitualTantra **
Tantric Intimacy for Couples
Mon, August 5th 7-9:30pm
Oakland, CA

Learning the basics of Tantra together is
the perfect way to renew your love and to take
your partnership into new depths!
Drawing on years of study, I have crafted a simple Tantric
Ritual especially for couples, to have something glorious to
share with one another this beautiful evening
and for the months and years to come.
Space is limited!
I'm honored and jazzed to be asked to come back to facilitate my special brand of sensual magic at this year's SoulPlay Festival. It's happening on June 6-9th out in the gorgeous Sierra mountains.
This festival is always a wonderfully nurturing time of community connection, playful embodiment, dance and sensuality, so many great presenters and events, and on there's a pool and hot tub!!
You have spoken loud and clear, you want to embody your sexuality in a way that is both powerful and healthy, you want more pleasure in your life, and you want more opportunity for fun & meaningful connection with like-minded community. You're going to get all of that in this dynamic weekend event!
Tantric Lovemaking
Dates TBA

Come learn the basics of Tantric Lovemaking: how to create sacred space with your beloved, let go of goals and drop into the moment, and access new dimensions of pleasure and connection through breath and intention. You'll get to try out some intro connection exercises with others in the class! Come alone or with a partner.
Gather with your priestess sisters for this day of nourishment, laughter, connection, embodiment, and activation! We will share a cacao ceremony, sacred songs, breathwork, and triad massages to get you juiced up and overflowing in your feminine nature.
Come play!
Meet Leslie
Part Sex & Intimacy Coach, part Tantric priestess, I invite my clients and students to get out of their heads and into these sacred bodies to commune with the delicious energies they find there. It is such a joy to watch them transform their lives through embracing their sensual nature with power, presence, and love. As I have moved through my own past conditioning and shame around my sensuality, I have been free to be more alive, more embodied, and more human. I welcome you to join me on this delightful and profound path of discovery.